This is a list of piplup merchandise I've found! If you find ones not listed please send them to me!



Pokémon Trainer's Choice Large Plush Piplup



HIP POP! Parade mug



Takaratomy Pokemon Best Wishes Plush Doll



Pokemon Diamond & Pearl 5 Inch Piplup 5" Plush



Pokemon Diamond & Pearl Plush Stuffed Toy - 7"



Pokemon Center Original Kuttari



Takara Tomy Pokemon Mini Figure Phone Charm & Strap - 1"



Pokemon Gashapon Figure Phone Charm & Strap 2010 Vol. 2



Pokemon Black & White BW4 Blue Strap Charm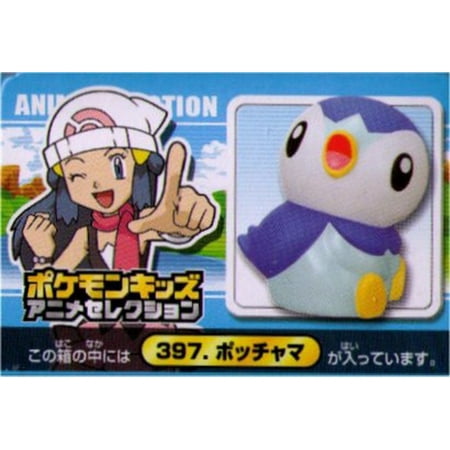 Pokemon Mini Figure Piplup 397



Piplup Pokedoll Lottery figure



Next Quest figure



Solar Powered bobblehead



Set of 3 Evolution figures



Keychain



A very nice collection of boys



93/130



71/100



72/100



Movie Promo